Geek: A common term used to describe the socially inept or awkward, typically to do with people who are odd or go against the mainstream.
Today, "geek" (or nerd, dork, and whatever else them hip kids are saying these days) can describe people with large glasses, knee-high socks, perfectly messy hair, and a pair of oxfords.
While I admit to giving in to the whole "geek chic" fad here and there, I still appreciate the irony that has people striving to gain the image of this label that was once an insult. Regardless, my nerdy heart couldn't help but to skip a beat at the sight of these wonderfully nerdy fashions. Classic games as clothing and accessories? Now this is some geek gear that I could get used to.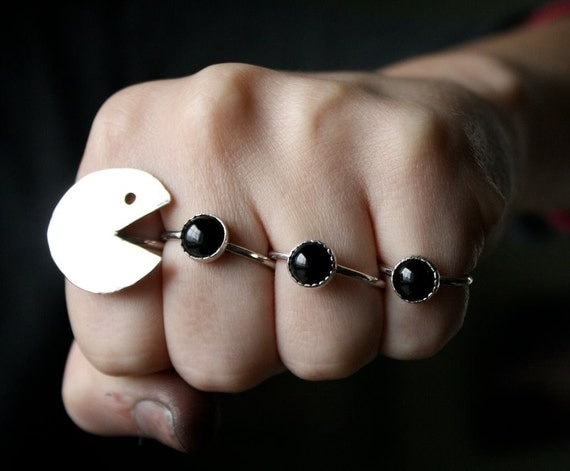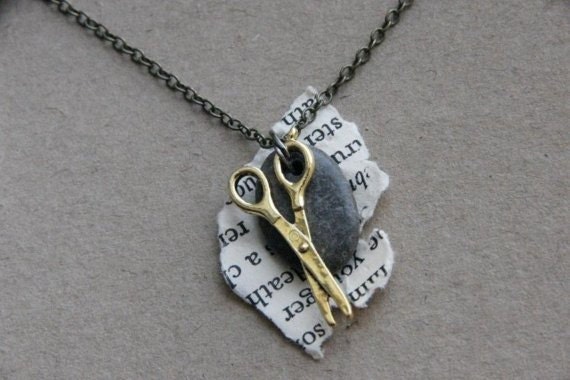 Ultimately, I prefer Urban Dictionary's definition though:
"The people you pick on in high school and end up working for as an adult".